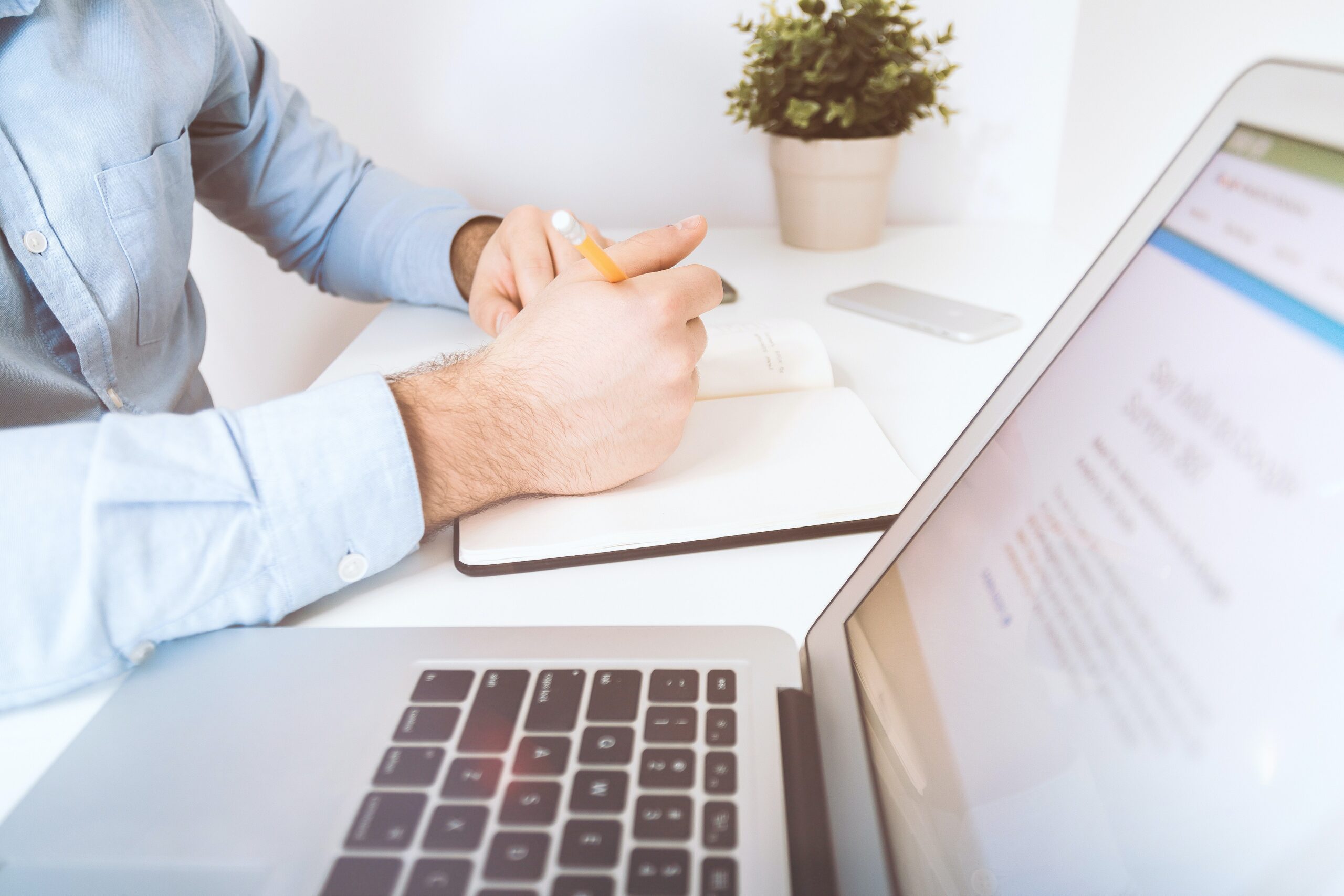 Web Designing
Starting at $5 per hour
Read more
Enterprise Content Management
Starting at $5 per hour
Read more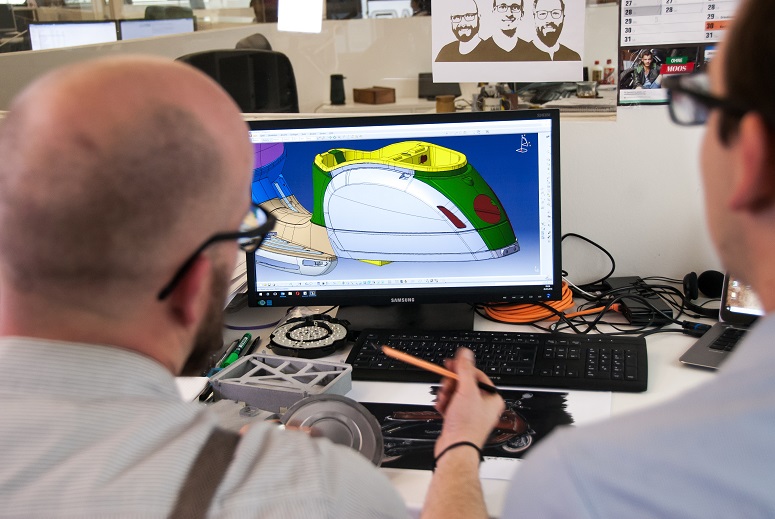 Computer Aided Engineering
Our CAE services starts at $5 per hour
Read more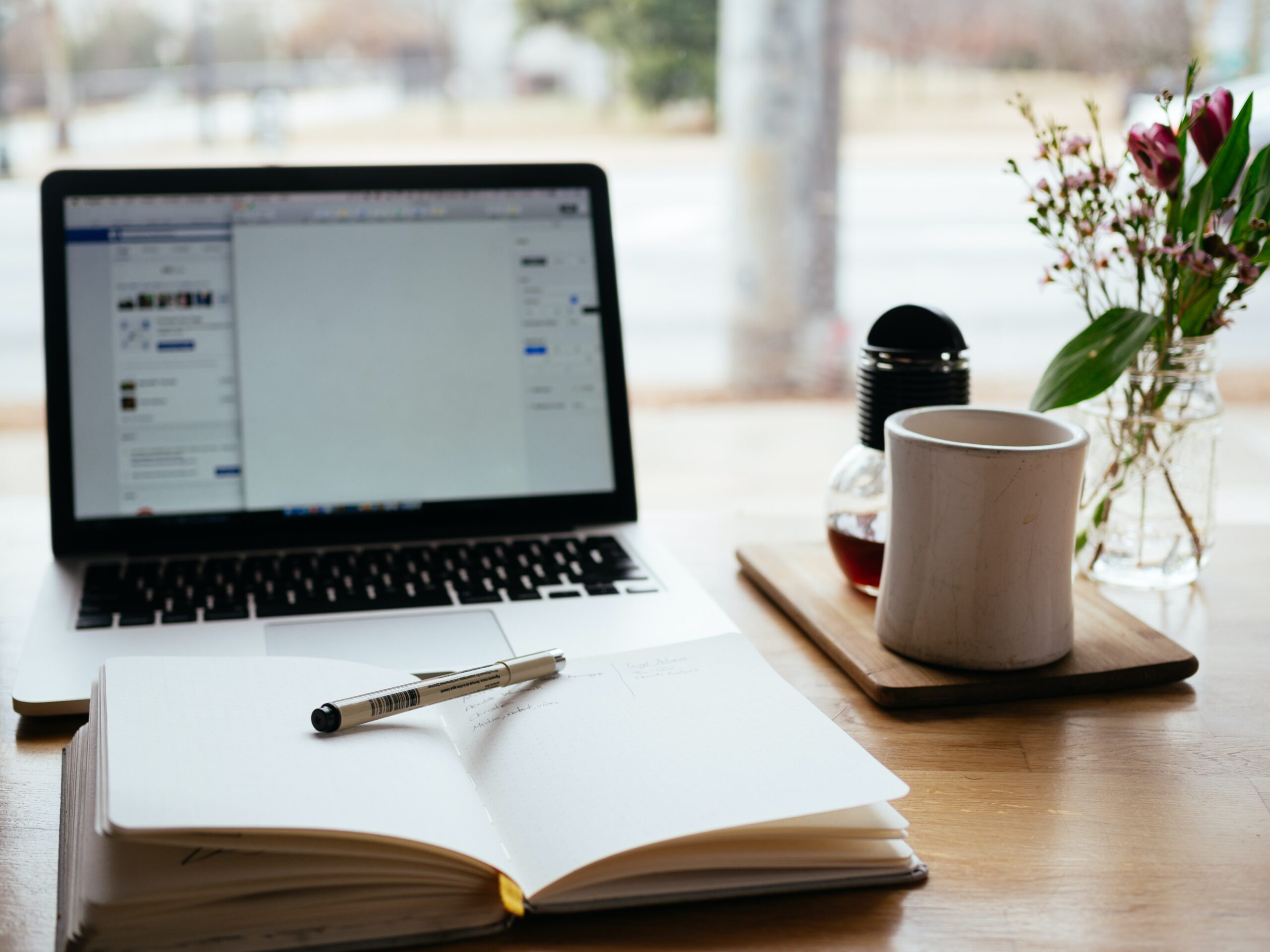 Digital Solutions
Starting at $5 per hour
Read more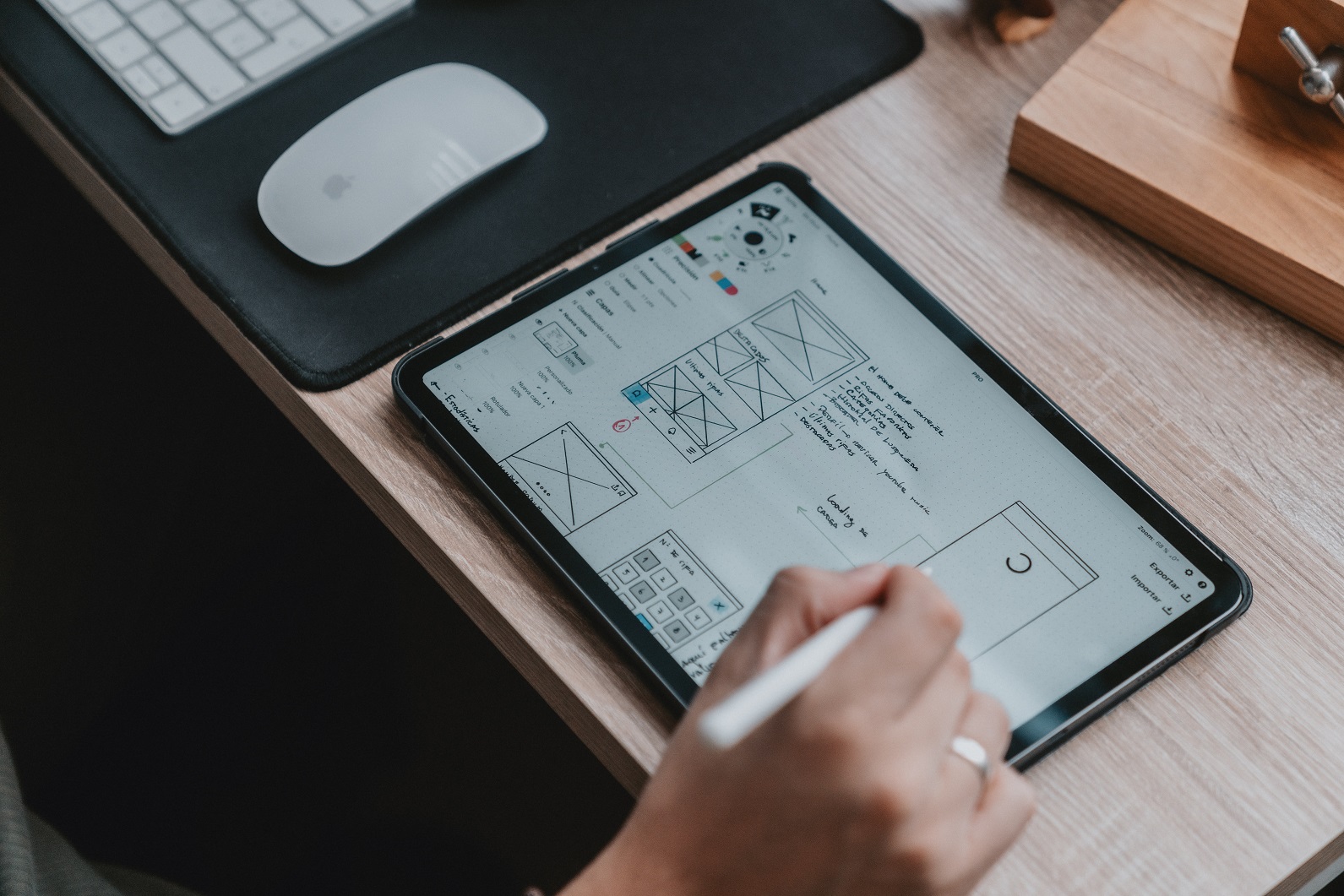 Software Testing Services
Starting at $5 per hour
Read more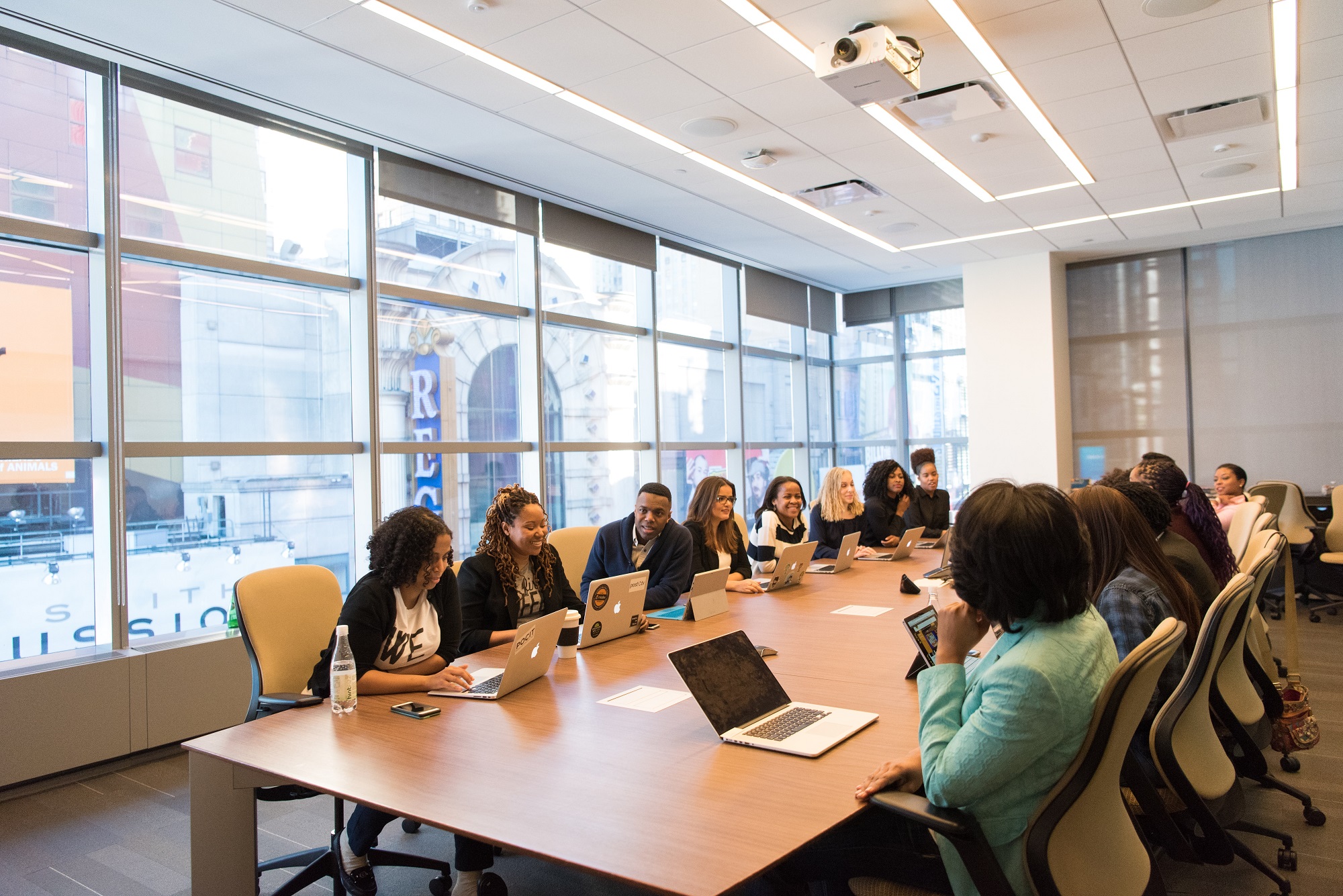 Software Trainings
We Provide the best in class
Read more
About Us
We design solutions by counselling our clients on their key strategic issues, leveraging our deep industry expertise and using analytical rigor to help them make informed decisions more quickly and solve their toughest and most critical business problems.
Founded in London in 2018 by Ex-Infosys COE Lead, we have professionals working worldwide. We advise and support global companies that are leaders in their industries.
Frequently Asked Questions
We help companies to get ready for digital technologies world using Fullstack, Microservices, Cloud Computing solutions.  We provide them web designing & web content management solutions.
Media & Entertainment
Pharmaceuticals
Health Care
Insurance
Hi-Tech
We use latest web designing technologies like Bootstrap, Fullstack, to quickly you bring online. We then deep dive into your business processes to implement the right solutions like, ECM, CRM to make your business profitable
All Web & CMS Services
for Your Business at one place
Bring to the table win-win survival strategies to ensure proactive domination. At the end of the day, going forward.
Different Demos with Real Content
Advanced Portfolio with Case Studies
24/7 Support with Live Chat