industries
Travel and Aviation
Consulting
Study popular tourism destinations and improve your sales skills to successfully advise your clients on the best travel options.
Business Services
Consulting
We consider all the drivers of change – from the ground up and we'll motivate and support you to make the change.
Consumer Products
Consulting
Design repeatable growth models and innovation pipelines that generate new products with higher potential and lower risks of failure.
Financial Services
Consulting
We work buy-side and sell-side and give our clients hard-hitting and objective answers and focus hard on the best opportunities.
Energy and Environment
Consulting
We work across all the major construction geographies and end sectors, meaning we understand the underlying drivers in construction markets.
Surface Transport &
Logistics Consulting
Scheduled transport operations, from broad market trends and strategy to the development of integrated commercial strategies.
testimonials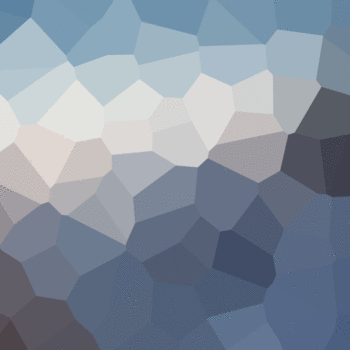 Dilip Inuganti
Founder and CEO
shirdi sai educare private limited and Transsattva
"Tech Talents is an invaluable partner for us. We appreciate Tech Talents for quickly launching transsattva.com website and maintaining it seamlessly. We look forward to work with Tech Talents to leverage their expertise in Enterprise Content Management & We development. I thank Tech Talents for being a strong recuritment partner too for us."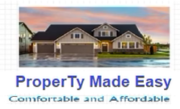 Kumari S
Managing Director
www.proptyme.com
We endorse TECH TALENTS for Shopify design, e-commerce website, WordPress (cms), Wordpress development and Shopify. Our website www.proptyme.com is developed and maintained by Tech Talents,. Thanks for their understanding our business model and converting them into fully functional e-commerce website on Shopify platform. We appreciate their promptness in maintenance of the website by adding products , content etc constantly and immediately. I will surely consider them to hire Tech Talents for my future works as well and recommend to others too. Thank you Tech Talents. sales@proptyme.com

Sreenivasulu
Managing Director
Nehasree Printers
We are into the printing business for good number of years and I came across Venu of Tech Talents in a meeting. He explained me how we can boost my business with the help of website. He quickly launched our website on wordpress . With that new website www.nehasreeprinters.com , we are able to reach many more customers now. Thouth it is a simple site with our Home, services, Facilities , contact us etc pages, however we are happy that they integreated the website also with CRM based web form through which we are getting more leads, We also appreciate Tech Talents for doing social media marketing along with wordpress based website for us. Thanks Venu & Team, way to go !!!

Ashutosh Ak
Student - Business Analytics
United Kingdom
"Sir is very humble and really puts forward great opportunities at some esteemed Universities around the world. Sir really tries to understand the students needs and delivers accordingly. Really good counselor for studying abroad. " Review by Ashutosh Akella @ UrbanPro: https://www.urbanpro.com/hyderabad/venu-gopal/reviews/7184436

Nazia Naz
Webdesigning - Student
UrbanPro
"Excellent content and very knowledgeable trainer. Interesting and stimulating. Great opportunity to improve my technical skills, learned web designing using HTML,JavaScript,CSS,WordPress and ReactJS,VueJs frameworks. Thank you Venu Gopal Sir. " https://www.urbanpro.com/hyderabad/venu-gopal-pala/reviews/10114477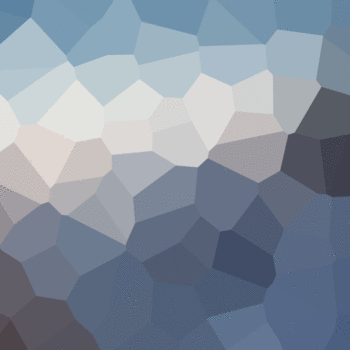 Adam Buschemi
Global Leader and Client Team smart
Broad Burk
Since joining TechTalents in 2018, Alice has developed extensive experience in large-scale transformation and strategy work, often in connection with mergers.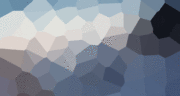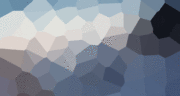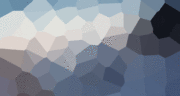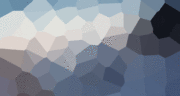 Would you like to speak to one of our financial advisers over the phone? Just submit your details and we'll be in touch shortly. You can also email us if you would prefer.
[contact-form-7 404 "Not Found"]
United Kingdom
14 Tottenham Road, N1 4EP, London, United Kingdom
Germany
148 Commercity Isola Road, M1 R43 Berlin, Germany
Spain
10 Via Della Consordia Road, S3 7ME Madrid, Spain
Head Quarter
14 Mao Road, N1 4EP, Los Angelos, USA
United States
148 Commercity Isola Road, M1 R43 New York, USA
Sales Office
10 Via Della Consordia Road, S3 7ME Miami, USA